A Beginner's Guide to ISO 22000
The ISO 22000 standard outlines the requirements for a Food Safety Management System (FSMS). The standard is published by the Switzerland-based International Organization for Standardization (ISO) and was last updated in 2018.
According to ISO, the ISO 22000 standard is aimed at organizations seeking to set up an FSMS that meets and exceeds applicable regulatory and statutory requirements. The standard facilitates improved communication along the food chain and in the organization, thereby ensuring that food safety hazards can be identified and correctly managed.
Who Can Implement ISO 22000?
ISO 22000 is suitable for all organizations involved in food production. Such organizations typically include:
Restaurants, canteens, pubs chains serving food, and catering services.
Agriculture and livestock businesses.
Transport, storage, cleaning, and packaging services for the food and animal feed sectors.
Producers of pesticides, fertilizers, and animal medicines.
Manufacturers of food and food additives.
Manufacturers of equipment used in the food and animal feed industries.
Implementing ISO 22000 at your organization should be fairly straightforward if you already have an ISO management system (ie, 9001). The 22000 standard embraces similar concepts and goals, such as better customer satisfaction, continual improvement, and use of the PDCA cycle for organizational and operational planning, as well as for the control and mitigation of food safety hazards.
If you don't already have an ISO management system or are not acquainted with the structure of management system standards, we recommended you take an Implementer course and arrange preliminary training for staff and top managers. This will ensure the implementation project is supported by everyone in the organization.
The consequences of unsafe food can be serious. ISO 22000 provides a layer of reassurance within the global food supply chain, helping products cross borders and bringing people food that they can trust.
International Organization for Standardization
Hiring a consultant in the early stages is also an option, albeit an expensive one. An approach that can benefit organizations of any size is combining online training with an initial consultant engagement in which a gap analysis is performed and a plan formalized that details each step of the implementation process.
The Benefits of ISO 22000
ISO 22000 offers several important benefits to organizations in the food industry. These typically include:
Organizational Improvement
At the heart of an ISO 22000 FSMS is a set of internationally-recognized processes that form a clear, well-defined framework offering numerous opportunities for organizational improvement.
Food Safety Improvement
Cultivate better, safer, and more productive relationships with customers and suppliers, and proactively address risk in order to reduce safety hazards in the food supply chain.
Competitive Advantage
Achieving ISO 22000 certification is a mark of prestige that brings worldwide recognition and helps organizations gain a competitive edge. This leads to greater trust among customers, suppliers, and other stakeholders. It can also help with acquiring new customers.
Customer Satisfaction / Strong Leadership
As with other ISO management system standards, ISO 22000 aims to improve customer satisfaction and develop an organization-wide culture of strong leadership that boosts employee morale and productivity.
Regulatory and Statutory Compliance
As we've said already, a key benefit of ISO 22000 is meeting stringent regulatory and statutory requirements.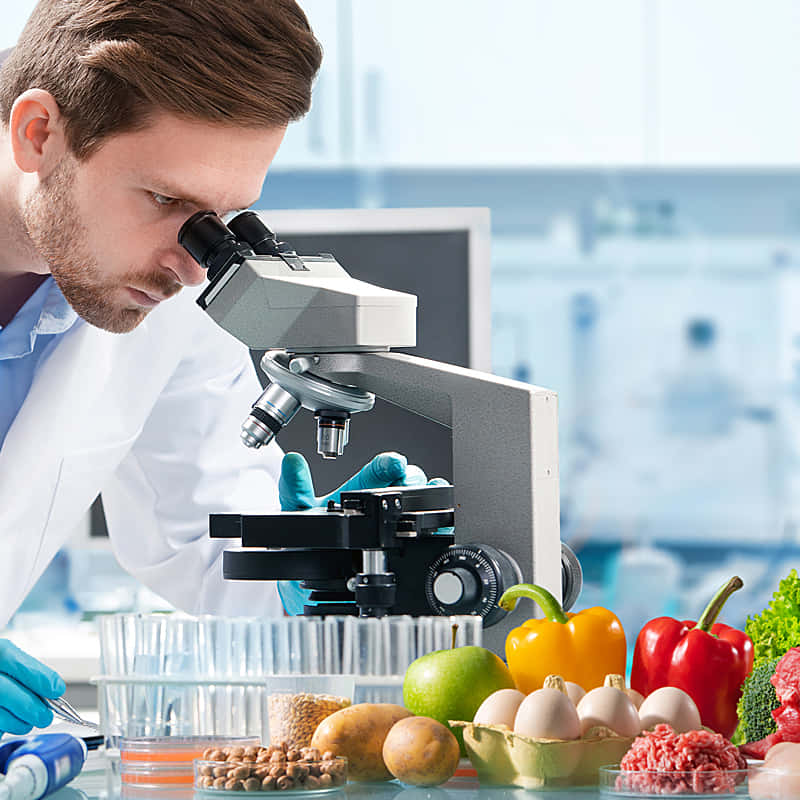 Obtaining ISO 22000 Certification
Getting certified to ISO 22000 isn't mandated by the standard, meaning you could in theory set up a Food Safety Management System and choose not to be audited and receive a certificate. While this approach wouldn't completely defeat the object, it would prevent organizations from reaping the rewards that certification brings. For obvious reasons, most businesses aim to get certified.
The road to certification is pretty much the same as for other ISO management systems. The steps you need to be aware of include:
Research
There's a huge amount of literature that describes ISO 22000 in detail. Read as much as you can. Take a foundation course. Familiarize yourself with the standard, it's requirements, and how to implement it at your organization. Consider which staff members will form your implementation team, and who will be responsible for internal audits.
Get a Copy of the Standard
If you decide ISO 22000 is right for your organization and have the resources to implement it, buy a copy of the standard from ISO's website.
Set up Your Implementation Team
This is the point where you're really making a start. Top management needs to get involved, demonstrate strong leadership, generate employee buy-in, and mitigate any lingering doubts or misconceptions about the decision to set up a 22000 system.
Training
Determine your training needs and set a budget. You could consider online courses or in-house tuition provided by external consultants. Will staff need introductory training to get a better grasp of the standard? How about dedicated implementer or internal auditor training?
Documentation and Processes
This will form the bulk of your implementation project. Developing your management system's documentation can take a long time; determining and describing your organization's processes is equally important and can be just as time consuming.
Internal Audit
Before arranging an external audit and hopefully achieving certification, you'll need to set up an internal audit program and determine the extent to which your management system meets ISO 22000 requirements. Corrective actions to address nonconformities must be undertaken prior to the external audit.
Does ISO 22000 Address the UN Sustainable Development Goals?
Yes, it does. The United Nations' Sustainable Development Goals were introduced in 2015 as part of a long-term plan to create better environments and living conditions for people on our planet. There are seventeen goals; ISO 22000 addresses three of them. See below.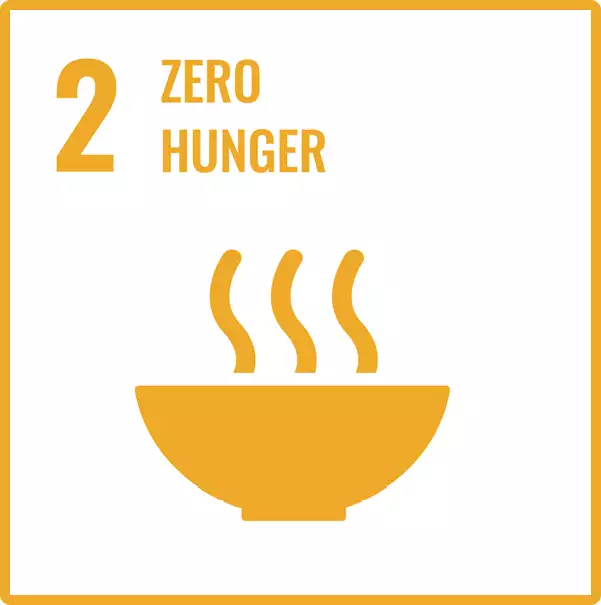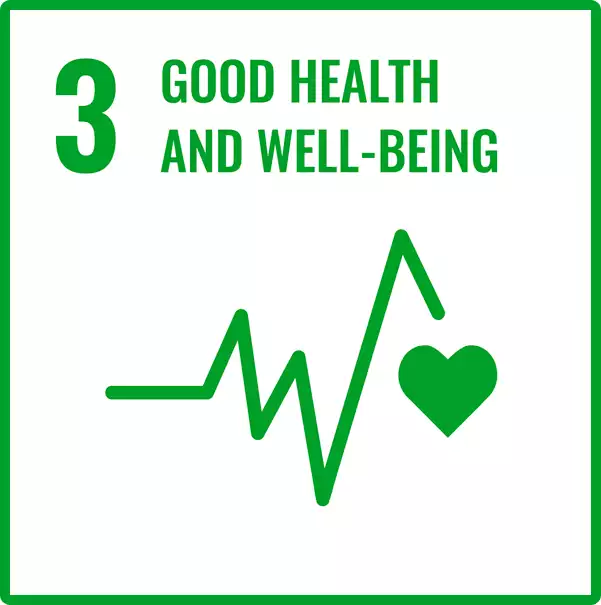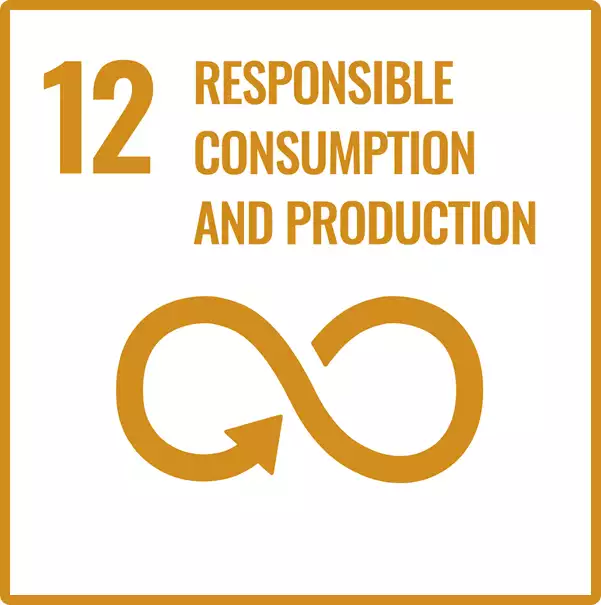 Conclusion
ISO 22000 is a popular standard that's been adopted by food organizations worldwide. It shares the same high-level structure as ISO's other management system standards, and can be implemented alongside them to form an integrated system offering broader scope and improved efficiencies.
As for ISO 22000 training, we recommend newcomers take a look at our ISO 22000:2018 Foundation course, while staff who plan on getting more involved with their company's implementation project should consider our ISO 22000 Implementer course or ISO 22000 Auditor training.