Resell Our Online Training
Advertise or resell our online courses, earn an attractive commission, and rest assured knowing that your customers get the best online training.
If you resell our online training, we can customize our learning platform so that you can offer our courses under your own domain name, your own branding, and set your own pricing. You can even use your own LMS (Learning Management System). If you're interested, please contact us.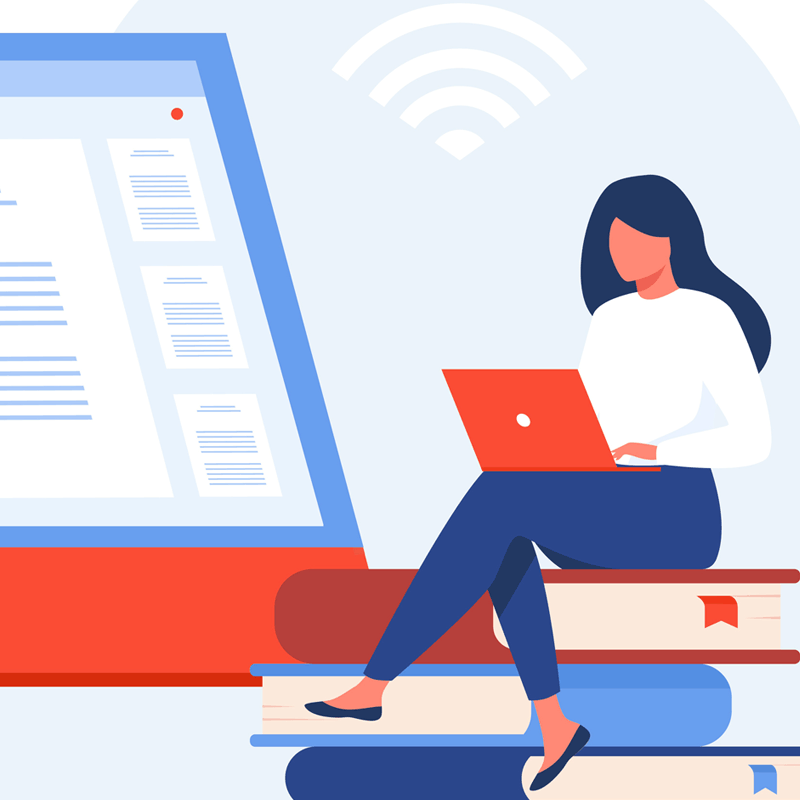 © 2023 StandardsCourses
|
Website by AB Design