What Is ISO 14001?
ISO 14001:2015 is an Environmental Management System (EMS) that organizations can use to manage and improve their environmental performance, bring about positive changes to the environment and the organization, increase value for stakeholders, and comply with current and future regulatory requirements.
According to data published in 2021 by the International Organization for Standardization, more than 420,000 companies worldwide were certified to ISO 14001, making it the world's most popular EMS.
This video introduces ISO 14001 and sheds light on some of the standard's many benefits.
Who Can Implement ISO 14001?
The ISO 14001 standard is suitable for any organization (irrespective of size, industry or location) that wishes to tackle and improve environmental issues pertinent to its operations. Any organization that takes environmental issues seriously can implement ISO 14001.
When planning a 14001 system, preliminary training is important. This could be an Implementer course for the implementation team, plus introductory training for staff and executives, or tuition designed to teach your company's auditing team what's expected of them and how to use internal audits as a tool for organizational improvement.
ISO 14001 helps organizations improve their environmental performance through more efficient use of resources and reduction of waste, gaining a competitive advantage and the trust of stakeholders.

International Organization for Standardization
In the early stages of an implementation project, strong leadership is important. This is something we stress a lot. Strong leadership works wonders in terms of getting people "on board" and dispelling doubts and uncertainties.
The Benefits of ISO 14001
There are lots of ISO 14001 case studies that document the benefits companies have gained after setting up an Environmental Management System. Some of these lists of benefits are quite long, but for this article we'll limit things to what we consider the most typical and most important.
Improved Environmental Performance
The ISO 14001 standard requires that organizations focus on environmental considerations such as reduced CO2 emissions, waste management, water and sewage concerns, soil contamination, climate change reduction, less recycling and waste, and more efficient use of resources. By focusing on these considerations and taking steps to address them, organizations can bring about a wealth of positive change.
Improved Company Reputation
By becoming a clean, green, and forward-thinking organization, you can dramatically enhance your reputation among customers, suppliers, and other stakeholders. Your organization will be thought of as a better, more responsible employer and will find it easier to attract and retain quality staff.
Competitive and Financial Advantages
Better efficiencies and reduced costs pave the way to competitive and financial advantages. Being certified to ISO 14001 is a badge of honor that brings great prestige.
Meet Regulatory and Statutory Requirements
This is an important benefit of ISO 14001. As the world strives to reduce CO2 emissions and mitigate climate change, regulatory and statutory requirements will advocate (and may eventually enforce) corporate and institutional cultures that are environmentally responsible and committed to improved efficiencies.
Increase Leadership Involvement and Engagement of Employees
These are internal benefits that stem organically from a robust and well-implemented ISO 14001 system. Strong, involved leadership impacts positively on all aspects of organizational culture, resulting in increased employee engagement, motivation, and productivity.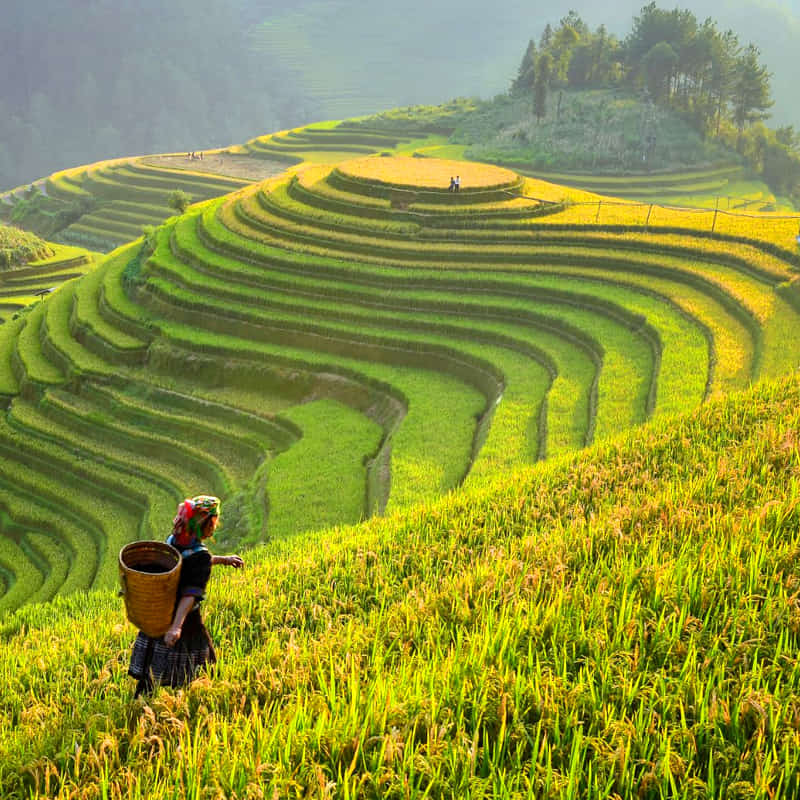 Does My Organization Need ISO 14001 Certification?
No, it's not essential.
But the ISO 14001 certificate – just like any other ISO certificate – is worth striving for. It's a badge of honor that can be worn with pride and displayed proudly on your company's website and marketing materials. It speaks volumes about the efficacy of your organization's strong leadership, employee engagement, commitment to continuous improvement, and dedication to environmental issues.
In our experience, ISO certification is always viewed positively by customers, suppliers, and stakeholders, and is often a source of envy among rival organizations. It also creates a competitive advantage that opens doors to new business opportunities. For more information, check out BSI's Journey to ISO 14001 Certification.
Does ISO 14001 Meet the UN Sustainable Development Goals?
Yes. The United Nations' seventeen Sustainable Development Goals (SDGs) were introduced in 2015 as part of a drive to create "peace and prosperity for people on our planet, now and into the future". Most goals set targets that are hoped to be achieved by 2030.
The ISO 14001 standard embraces twelve of these Sustainable Development Goals. See below.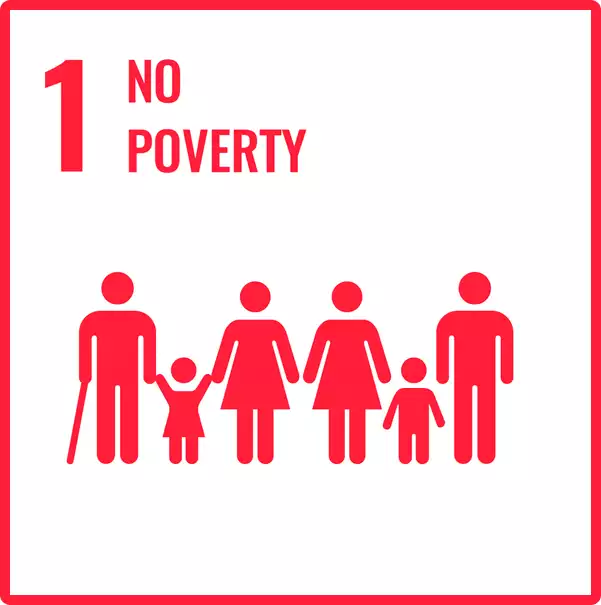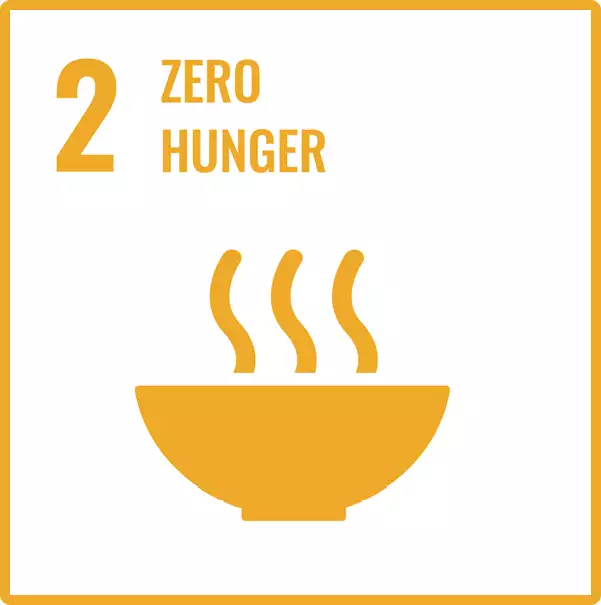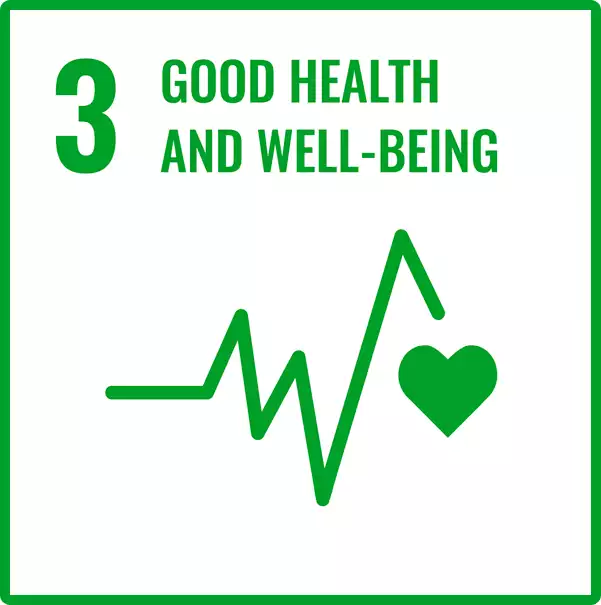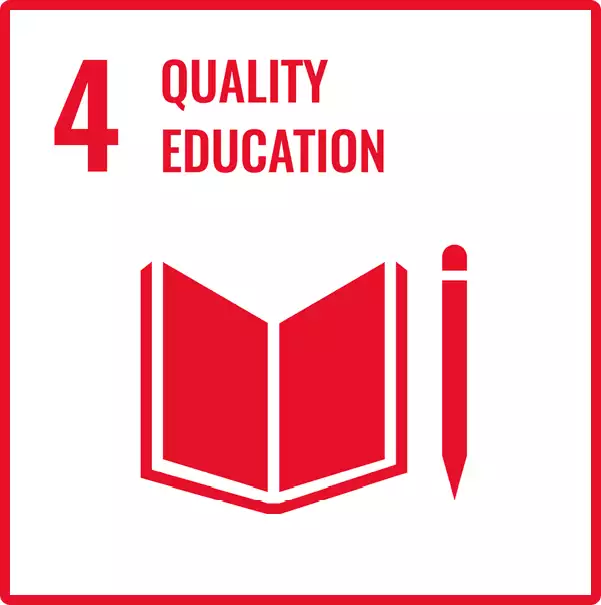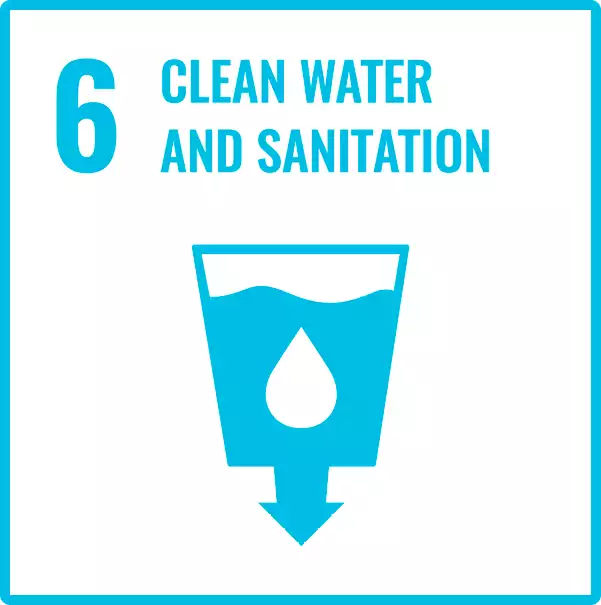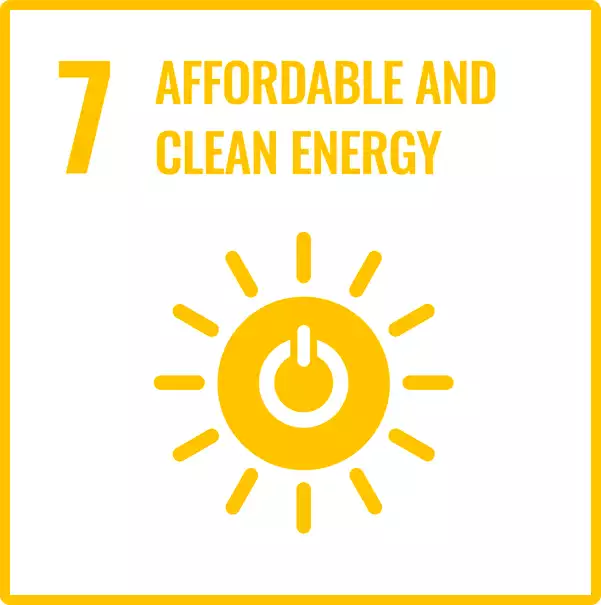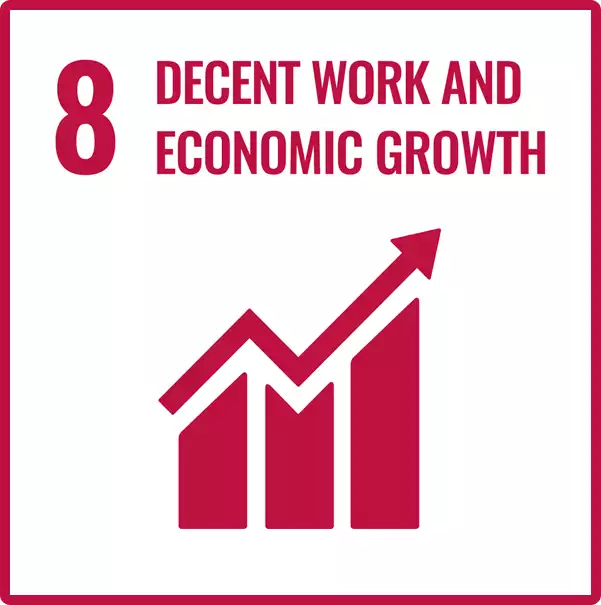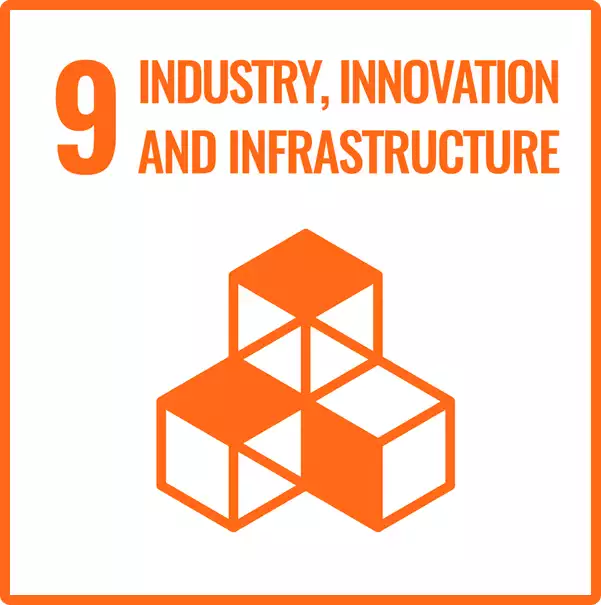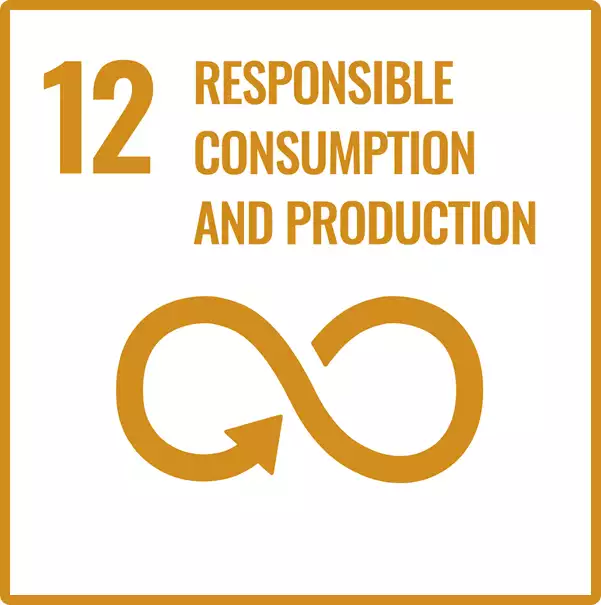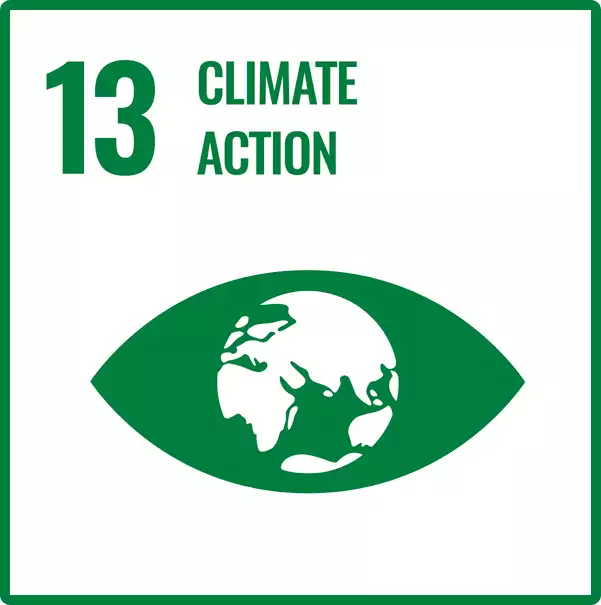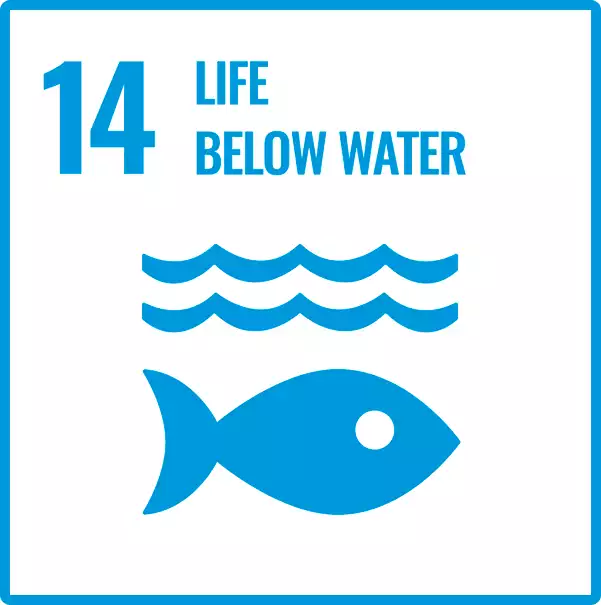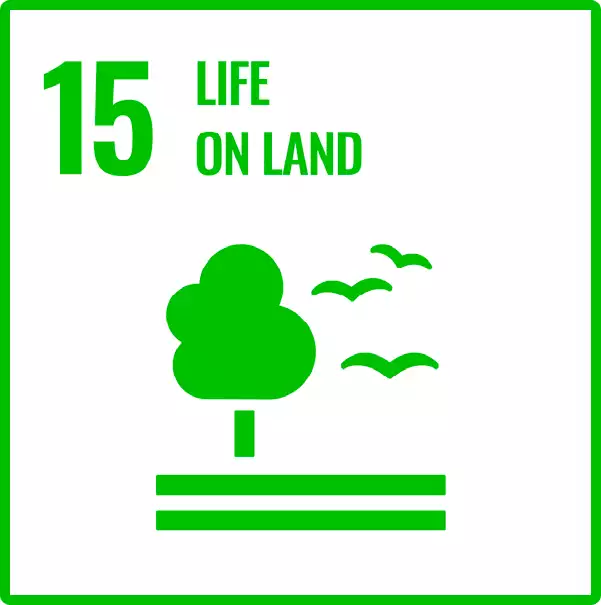 ISO 14001 and the Environment
As we've said already, ISO 14001 is the world's most popular EMS standard and as of 2021 more than 420,000 companies worldwide were certified to it.
More and more organizations around the globe are seeking to demonstrate their environmental responsibilities and help make the world a better place. ISO 14001 encompasses and endorses these philosophies. It champions the belief that we, as a global community, can work together to preserve our planet and help sustain its beauty and diversity.
ISO 14001 Training Solutions
We offer 4 different ISO 14001 courses. For beginners or staff who need a brief but solid overview of ISO 14001 Environmental Management Systems, we recommend the ISO 14001 Foundation course. Its run time is only 4 hours, but a lot of material is covered.
Staff who plan on getting more involved with their company's implementation project should consider our ISO 14001 Implementer course or ISO 14001 Auditor training.