What Is ISO 9001?
With over a million certifications worldwide, ISO 9001 is the world's most popular quality management standard. For many industries in many countries, being certified to ISO 9001 is now a basic requirement for doing business. Without that all-important ISO 9001 certificate, doors that would otherwise be open are firmly closed.
A few misconceptions surround the standard (some people think it's mainly paperwork, for example), but companies that understand and use ISO 9001 well can derive tremendous operational value from it. The standard is supported by a wealth of information and research, along with case studies that demonstrate the cost savings and increased efficiencies that an ISO 9001 system brings.
This video, published by the International Organization for Standardization, contains lots of interesting content, especially the section that reveals how the Phoenix Police Department saved over 11 million dollars by implementing ISO 9001.
Who Is ISO 9001 For?
ISO 9001 is applicable to all organizations, regardless of size, industry or location. Some people think ISO 9001 is only for larger enterprises, but this isn't true. Small companies can implement ISO 9001 and gain the same benefits as larger organizations. Another mistaken belief is that ISO 9001 is only applicable to companies in the manufacturing sector. No, ISO 9001 can be implemented by service providers such as colleges, hospitals, charitable organizations and government departments. It's a very flexible standard.
ISO 9001 is a standard that sets out the requirements for a Quality Management System. It helps businesses and organizations to be more efficient and improve customer satisfaction.
International Organization for Standardization
What Is ISO 9001 Quality Management?
ISO 9001 builds on seven quality management principles. We encourage you to learn about these principles and their importance. Doing so will enable your organization to implement ISO 9001 more easily.
The seven quality management principles are:
Customer Focus
Demonstrate your organization's commitment to quality by cultivating a strong customer focus. Strive to meet and exceed customer needs. Manage customer relationships and closely monitor customer feedback. Customer satisfaction is a core component of ISO 9001.
Leadership
Endorse strong leadership that communicates your organization's vision and objectives. Strong leadership will improve effectiveness and efficiency, and help increase employee motivation.
Engagement of People
Engage and empower people at all levels of your organization. Make sure they understand the importance of their role. Foster a culture of frank, open communication in which employees feel valued and are encouraged to thrive.
Process Approach
An ISO 9001 Quality Management System (QMS) typically consists of numerous different processes working together. Make sure the designated people understand these processes and their expected outcomes. Instill a process-driven culture throughout your organization. Use the PDCA (Plan Do Check Act) cycle to identify areas for improvement.
Improvement
Continuous improvement is a key tenet of ISO 9001. Adapt promptly to market changes and customers' changing needs. An organization that becomes set in its ways and doesn't continually improve may eventually flounder.
Evidence-Based Decision Making
Ensure relevant data is made available to your organization's decision-makers. Making decisions is seldom easy, but decisions based on the analysis and evaluation of reliable data are more likely to produce the desired outcomes. If it transpires that a decision was incorrect, re-assess the integrity of data that was used when making the decision.
Relationship Management
Develop mutually beneficial relationships with all interested parties, including suppliers, partners, and customers. Prioritize relationships in terms of importance, and create a plan to manage and hone these relationships to bring about the best possible outcomes.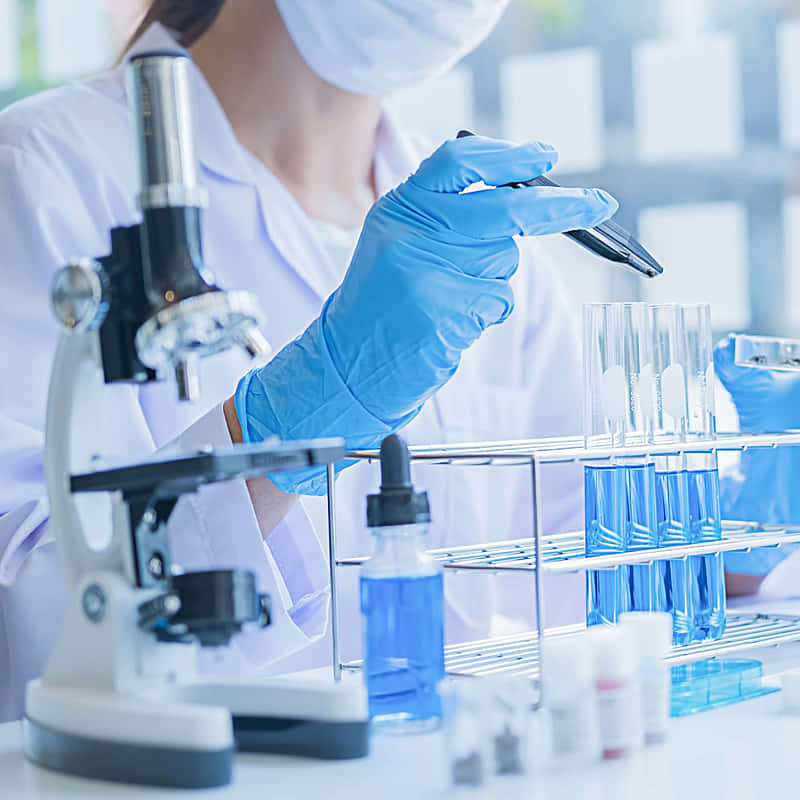 The Benefits of ISO 9001
There are numerous benefits associated with ISO 9001, chief among which are:
Increase Customer Satisfaction
By striving to meet and exceed customer expectations, your organization will satisfy customers and benefit from repeat business, word of mouth recommendations, and the prestige that comes from being known as a provider of quality products and/or services.
Work More Efficiently
A robust, well-implemented ISO 9001 Quality Management System will ensure your organization's processes are fully understood by everyone. This almost always increases productivity and efficiency, and paves the way for reduced internal expenditure.
Expand Into New Markets
This is a very important benefit of ISO 9001. As we said at the start of this article, an ISO 9001 certificate opens doors to contracts that would otherwise be closed. Very often these days, 9001 certification is a requisite for doing business.
Increase Profits
Generally speaking, implementing ISO 9001 leads to increased profits. Though hard to quantify, numerous studies have proven this to be true.
Develop Better Risk Management
This is another important benefit of ISO 9001. A corporate culture that's risk aware is one that should be able to adapt rapidly to risk and unexpected change, and embrace new opportunities.
Is it Expensive to Set Up ISO 9001?
It shouldn't be. A couple of professional training courses, supported by a high quality DIY Implementation Kit, should be sufficient. In most cases there's no need for small or medium-sized organizations to spend large amounts of cash to set up an ISO 9001 system and get certified. Worth stressing here is that strong leadership is essential. In the early stages of an implementation project, it's hugely important to generate employee buy-in and dispel doubts and uncertainties.
The needs for larger enterprises are different. Hiring an external consultant may provide a useful kickstart and provide valuable help with the initial gap analysis and compiling a list of issues that need addressing.
Does ISO 9001 Meet the UN Sustainable Development Goals?
Yes. The UN's seventeen Sustainable Development Goals (SDGs) were rolled out in 2015 as part of a program to create peace and prosperity for people everywhere on our planet. ISO 9001 embraces four of these SDGs. See below.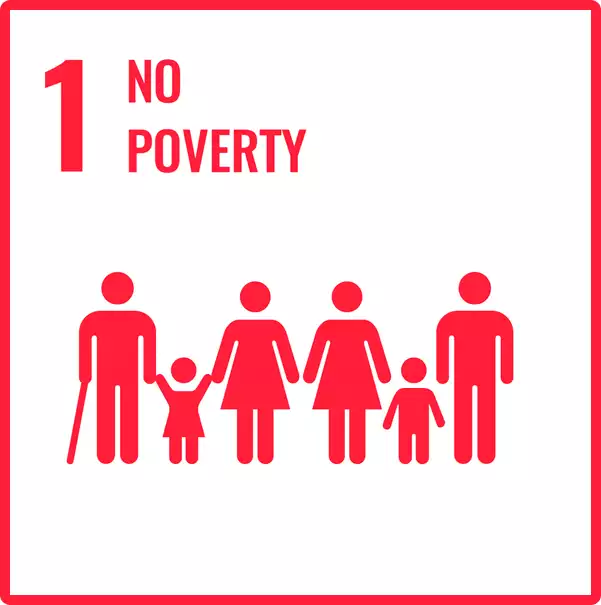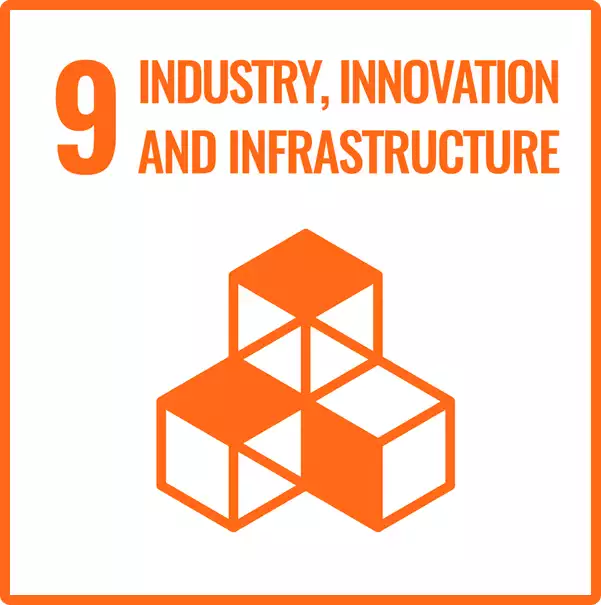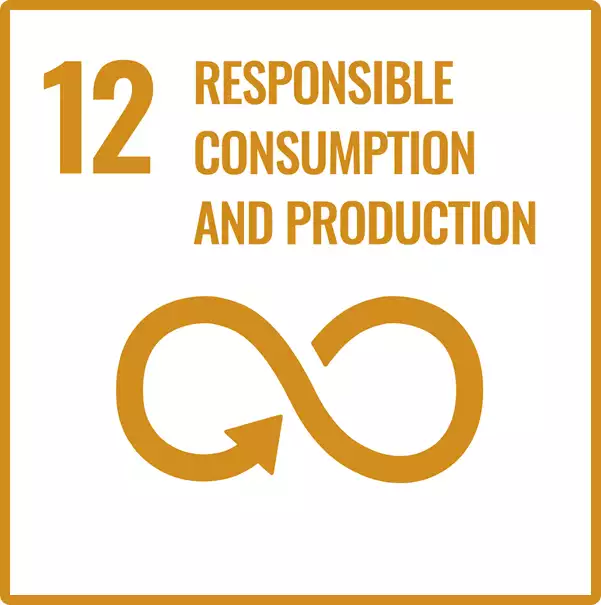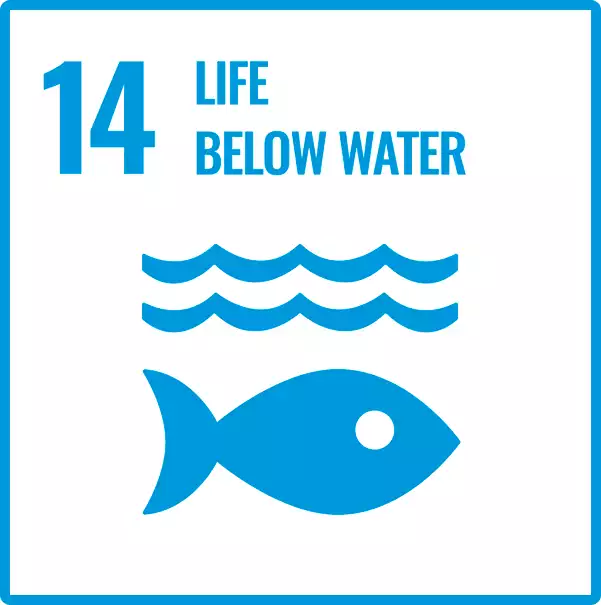 ISO 9001 Training
Ready to take things further? Not sure what sort of ISO 9001 training is best for you? No worries.
We offer a broad range of ISO 9001 training solutions, covering everything from a foundation course to highly-focused training aimed at internal auditors. If you're not sure what sort of training is best for you or your colleagues, read our ISO 9001 Online Training article. It tells you everything you need to know.